As summertime rolls around, you'll have lot more opportunity to get outdoors! Between laying at the poolside, bike riding, hiking and other activities, there's a little something for everybody. Without the kids in school, you'll have a lot more time for relaxation. We might be a little biased, but roller skating is the perfect summer activity…and here's why!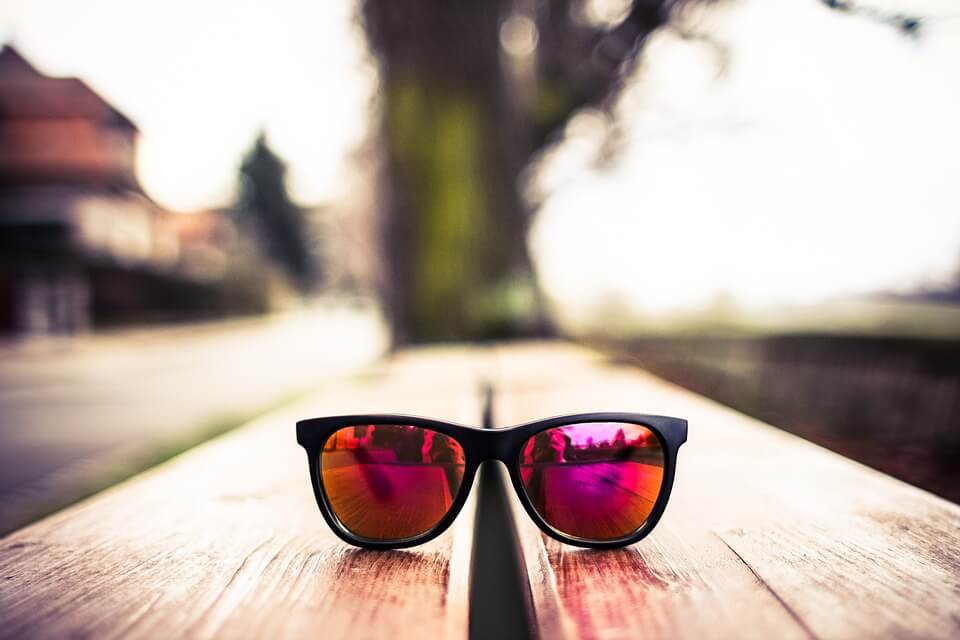 It's great exercise. Running can get a little boring and working out can get a little monotonous. Switch it up a little bit and get on some skates! It's a lot less stress on your joints and you won't even realize you're getting a great workout with all the fun!
It's great for group activities. Let's face it. We're way too glued to our televisions, tablets and iPhone's these days. Take a break and get some much needed bonding time! It's a great way to hang out with friends without spending money or staying inside!
It's perfect for all ages. A lot of times it's difficult to come up with an activity that is suitable for everybody. But roller skating is something great for everyone! There's a ton of fun games you can play. Check out our latest blog post to see our favorites!
It's air conditioned. It gets so hot in the summer; and while we love being outside it feels great to be indoors! No sunburns, no heat exhaustion and less sweat; we'd say that's an all around win!
We'd love to have you this summer at Roller Kingdom! Our Hudson and Tygnsboro locations are open 7 days a week! Stop by anytime, and take a look at our special events to get in on the summer action!